What's next in November 2013?
Wednesday, October 30, 2013
By carter
Hello penguins! We all are wondering what's coming up in November and Club Penguin has given us some hints. First of all, we know Operation Puffle is coming, along with the new puffle Club Penguin told us about.
It really does look like the Golden Puffle, doesn't it?
Mystery Puffle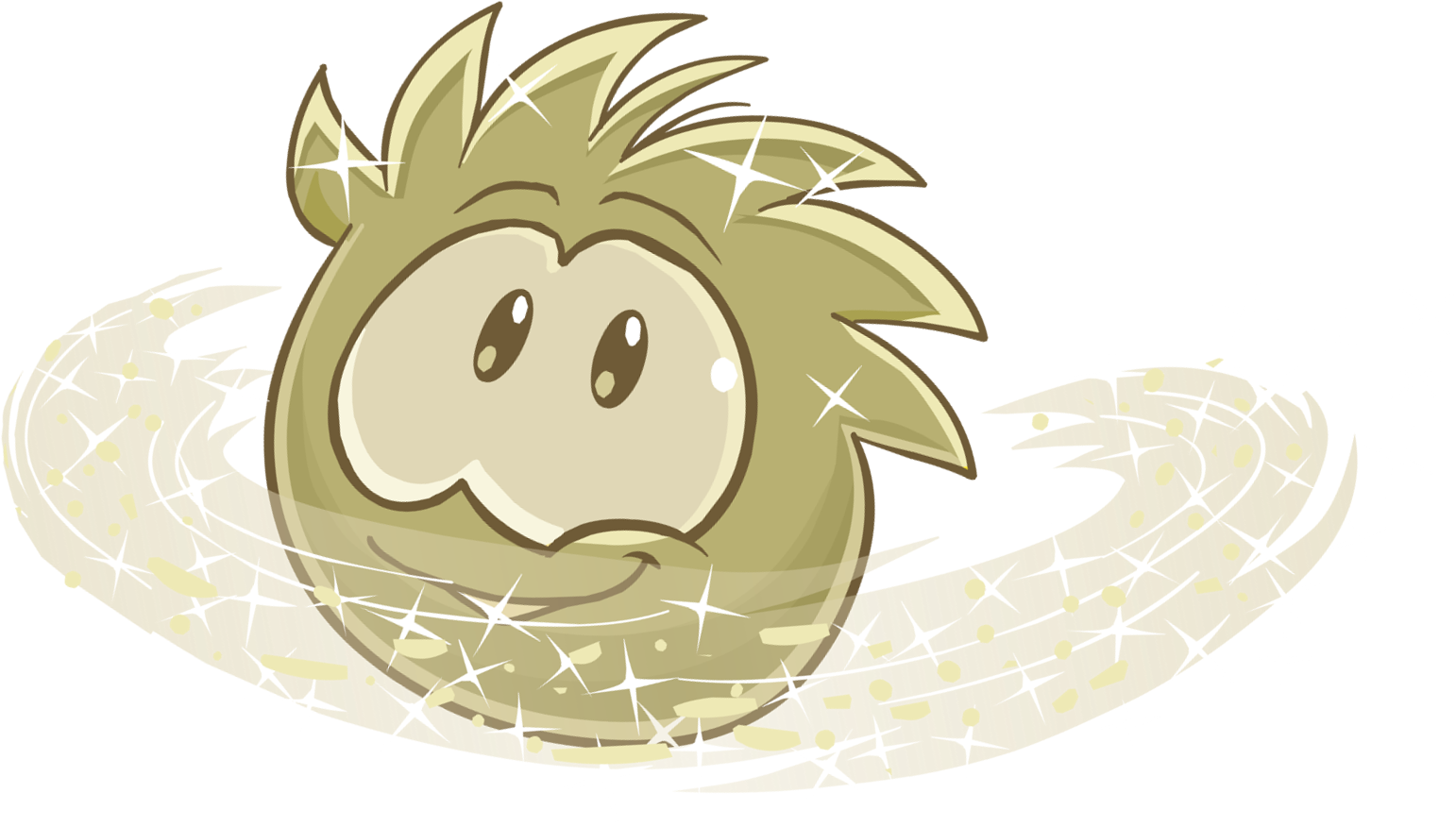 Golden Puffle
New snapshots have been given about Operation Puffle. The first picture is many shades of gold, the second could be an EPF mission, or a new Dance Lounge game for the Unplugged game machine (yet this is not likely), and the last one looks like a logo of some sort, and the letter may be a P. How may this be?
This is all that is revealed about November so far, yet that is a BIG reveal. Are you getting excited?
Waddle On!