5th Year Celebration Hat
Saturday, September 28, 2013
By carter
Hello Penguins! I'm back and I'm here with a code. Along with Club Penguin Magazine 15 in Brazil comes a special party hat to celebrate 5 years since Portuguese was added to Club Penguin.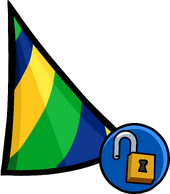 The 5th Year Celebration Hat
This hat has the same colors as the Brazil flag and it has the same basic design as all the other party hats.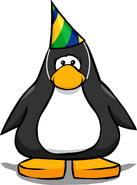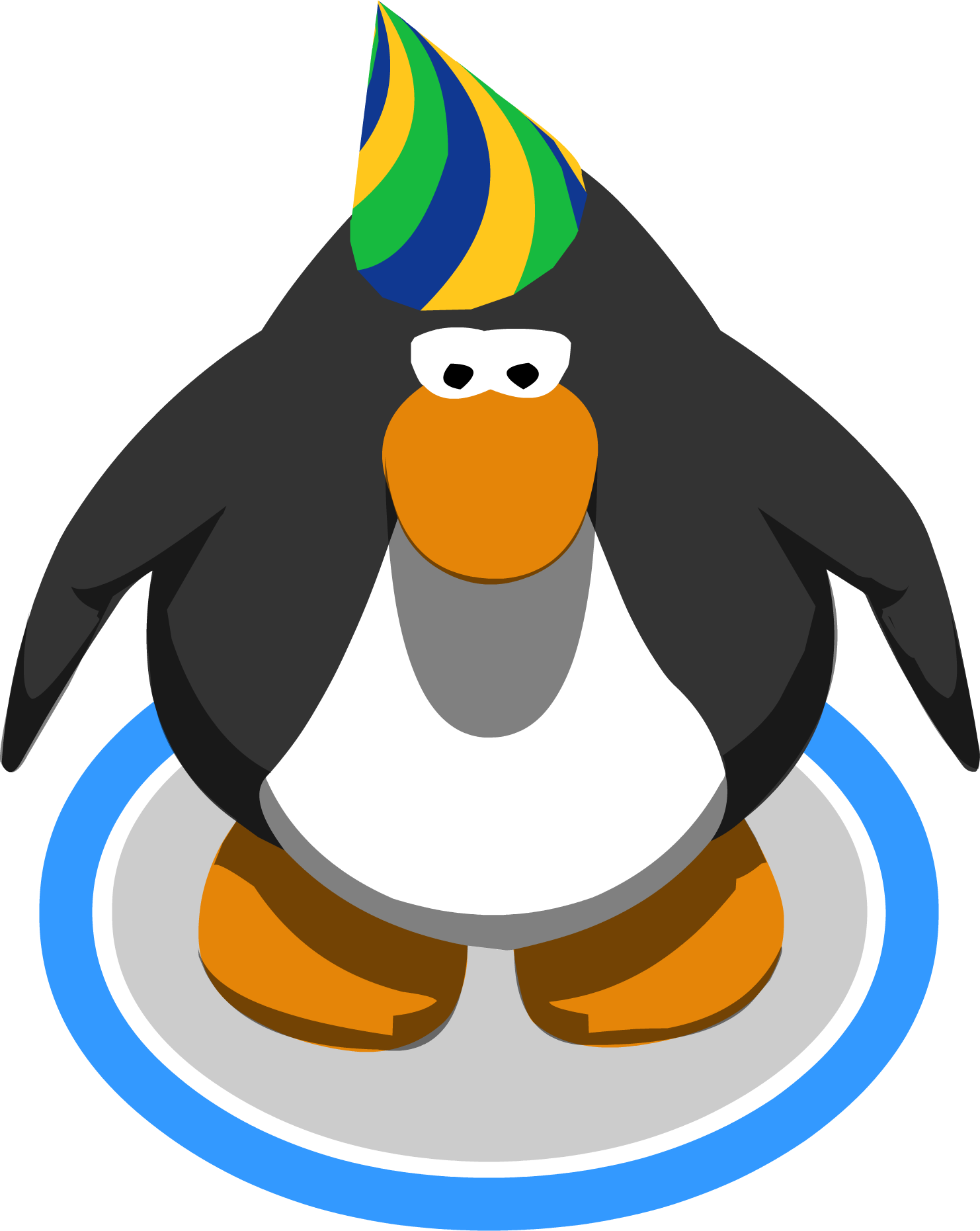 The item on a player card The item in-game

Want this item? Enter the code ORGULHO5 in Unlock Items Online.
What do you think of this Party Hat? Leave your comment below.